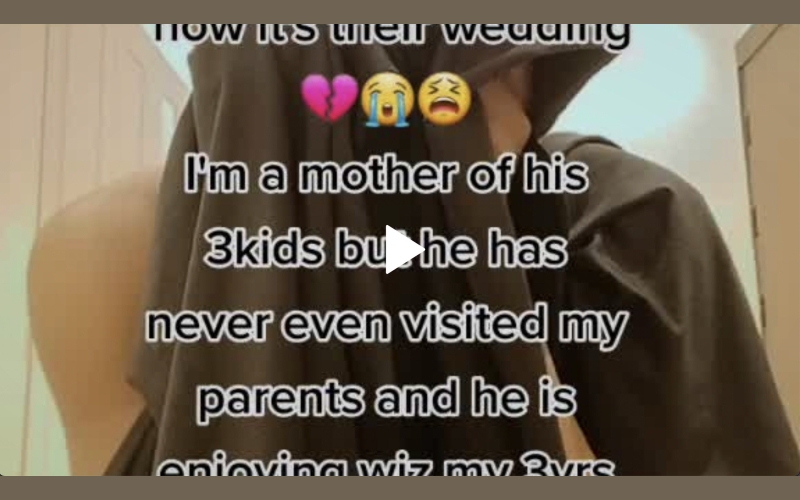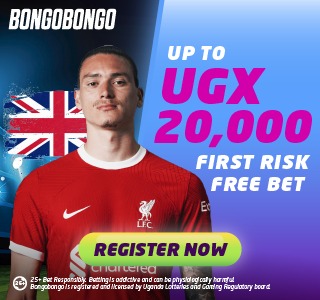 A heartbroken young mother of three couldn't hold back her tears as she poured her emotions out on social media, revealing the devastating news that her best friend was set to marry her husband.
Taking to her TikTok page under the handle @katharine795, Katherine posted a poignant video in which she recounted the painful circumstances of her spouse abandoning her for her closest confidante.
In the heartfelt clip, Katherine disclosed that she had recently stumbled upon the shocking revelation that her fiancé had already given her best friend's parents the dowry intended for their daughter. This unexpected turn of events left her shattered and betrayed.
The anguished woman went on to express her profound disappointment as she shared that her husband vehemently denied ever visiting her parents to propose marriage. To add further insult to injury, she discovered that he was financing his wedding to her closest friend using the money she had painstakingly earned during her three-year stint in Saudi Arabia.
With a heavy heart, Katherine concluded her post with a poignant caption that carried both sadness and a warning: "This Saturday marks the wedding of my best friend and my husband. While it may be their celebration, I cannot overlook the fact that I am the mother of our three children, a role that seems to have been forgotten. He has never even bothered to visit my parents. However, I hope he realizes that he is indulging in the fruits of my hard-earned labor. Rest assured, one day, the consequences of his actions will catch up to him."
Download the Howwe Music App