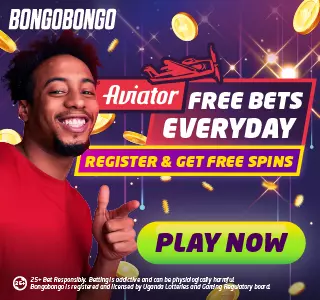 According to our reliable sources, Kabonero has agreed a deal with Indian tycoon Sundeep that the former takes over the posh club at a yet to be identified fee.
The source further revealed that Kabonero corroborated with John Barenzi, the owner of the land where club Venom is located such that that they can secure the popular night spot in Kabalagala.
New Venom boss Bob Kabonero
Club Venom is one of the fast rising night clubs in Kampala and a tremendous change was noticed when Onyango Gareth was hired as the General Manager of the club.
It remains unclear why the Indian tycoon decided to sell off the night spot that has been making abnormal profits.
Former Venom Boss Sundeep (via - Red Pepper)
---
Follow us: @howwe_Ent on Twitter | Howwe Entertainment on Facebook
Howwe Entertainment is your #1 Source of Ugandan Entertainment News, Lifestyle, sports, showbiz and Gossip, And your reliable source of good music in Hip hop, RnB, Dancehall and Ragga