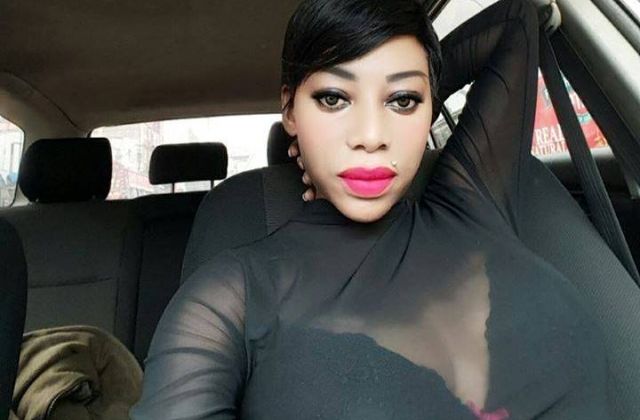 The city celebrated socialite Shanita Namuyimba aka Bad black/bad brown has revealed to her fans her inspiration to music being none other than Juliana Kanyomozi.
In a recent interview, Bad black said that as she grew up she always admired Juliana Kanyomozi so much and dreamt of being like her when it comes to the song bird's vocals and her celebrity status.
Bad black released her first single "Mud guard" which has received air play and says its video took more than 30 million for it to turn out the best under the directorship of Sasha Vybes.
She is planning to release more songs including Munamawulire, as she schedules her first concert slated for next year.
Well, bad black we wish you` the best.
Gals Betting: Get 10% Refund on All your Losses
Click Here