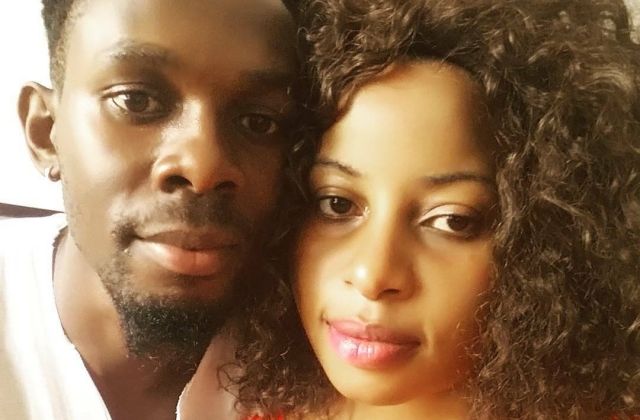 Real names Matovu Mungi is a hip pop artiste that broke to fame in 2009 with 'Ebintu' song at the time when he was signed to GNL's Baboon Forest. Since Mun G has outed many mega hits for the local market.Here are some of the things you probably didn't know about him.
Chops Wires
Close friends say that the 'Sala Puleesa' singer is cool and cheerful but he can be very violent sometimes. Mun G cuts wires when you least expect him to do so.
Mummy's boy
Mun G lost the father at a tender age and grew up with the mother. He respects his mother and they are very close.
Drink
He loves Red label and Jameson. He has irresistible appetite Whisky. Surprisingly, he doesn't smoke weed.
Inspiration
Mun G draws a lot of music passion from America's white rapper Eminem and locally gives respect to Luga flow legend Ernest Zamba alias GNL Zamba who commercialised rap music.
Art
Mun G does pen all his songs and has never had a songwriter assist him. He prefers to jump on an already made beat by a producer.
Family
He is the first born of 5 kids and prefers to refer to himself "natural born leader.He is a married man with a 3-year-old baby boy.
Gals Betting: Get 10% Refund on All your Losses
Click Here