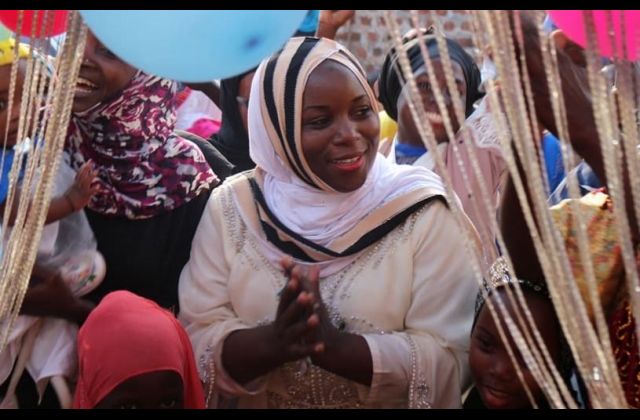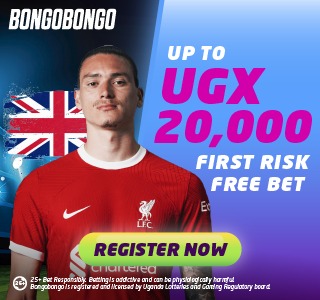 At the beginning of last month, bummy singer Stecia Mayanja bragged to how she was going to Mecca before turning into a Hajati. Bad news reaching our desk is that city money lenders are looking for Stecia.
A reliable source reveals that she borrowed the money she used for travel expenses to Mecca. It's now a month and she hasn't paid back.
We have been informed that Stecia has had failed to organise shows due to unknown reasons. It is also rumoured that she was supposed to perform at the KCCA Carnival recently something that didn't happen. When she was informed that she won't perform, Stecia almost collapsed. All the money she was expecting from there couldn't come through.
Stecia Mayanja and Hubby Mayanja have a bad record when it comes to money. The two have been cited in so many city dubious deals. One year back, it was alleged that Police was looking for Stecia for conning some youth off their money with the promise of taking them to the Middle East.
The youth claimed they had paid her money and all the requirements but they never traveled. Stecia had opened up an agency that connected Ugandan youth to jobs in the Middle East. We are not sure if the agency still operates.