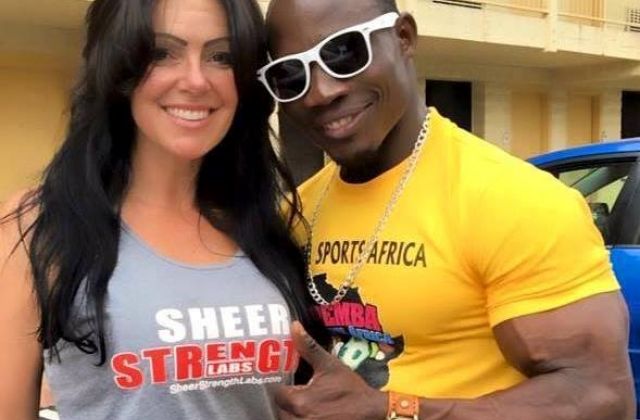 Body builder, Ivan Byekwaso has surfaced following claims that he had passed on in Germany. Byekwaso shared a video on his Facebook in which he rubbished the death claims.
He looked healthy and said he was enjoying life. He also communicated in the video that he is getting married soon to his mzungu wife, something which in his own assessment has brought him haters in Germany.
He says some people are not happy that he is dating a mzungu woman. It is their hatred that has caused them to publish falsehoods.
Gals Betting: Get 10% Refund on All your Losses
Click Here