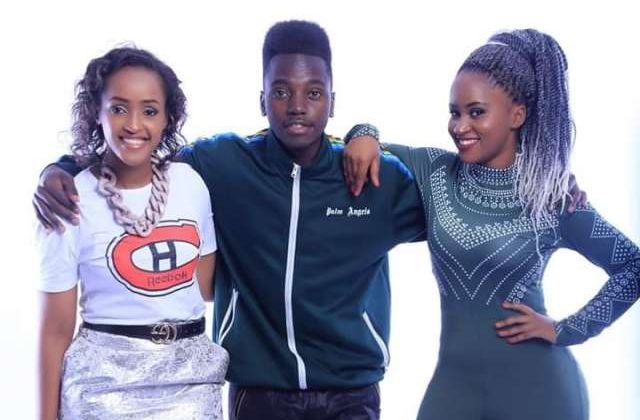 Few months ago, JK Kazoora left Magic 1 HD to industrial based Urban TV. He was hired to create unique content for the station and he has been trying to devise new strategies to attract viewers to the station.
And he is poaching workers from his former work place.
The presenters of Platform 256, a youth lifestyle show that focuses on Edutainment have switched to Urban TV.
The presenters are; Mc Pato, Zoey and Faiza. They will be hosting the same show on Urban TV every Saturday from 9:00am to 11:30am.
Gals Betting: Get 10% Refund on All your Losses
Click Here