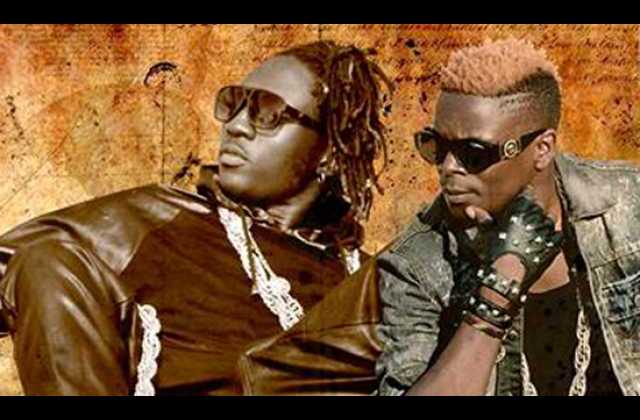 Musicians King Saha and Ziza Bafana reportedly declined the invitation to join the meeting that was organized by National Unity Platform(NUP) president, Bobi Wine at his home in Magere over the weekend.
The request was delivered through musician Nubian Li, a close ally to Bobi Wine.
But they still never showed face at the event.
"Bobi Wine invited all his loyal supporters. Shockingly, King Saha and Ziza Bafana didn't turn up," one of the staunch NUP members said.
Most of the entertainers who publicly supported Bobi Wine's presidential bid attended the meeting. They include; Fefe Bussi, Apass, Kabako, Topic Kasente, Karole Kasita among others.