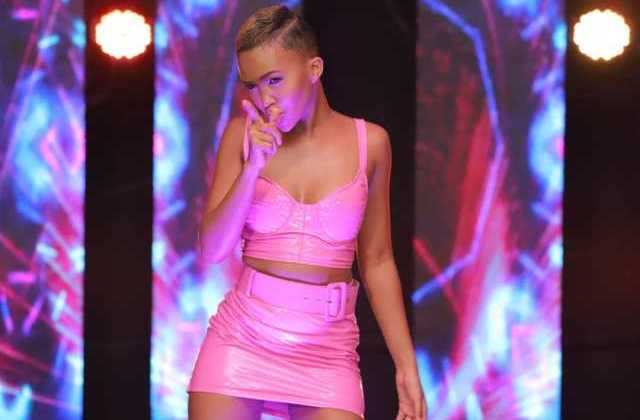 Sheilah Gashumba is currently dating musician Richman Manrick.
In a recent episode on her YouTube channel, Sheilah explains that she can't date a man who snores.
"I love my peace. A man who snores is a huge turn-off. I can't stand it," she says.
She went on to say she is lucky her current boyfriend doesn't breathe like a generator.
She also says a man who talks in his sleep is a no for her.