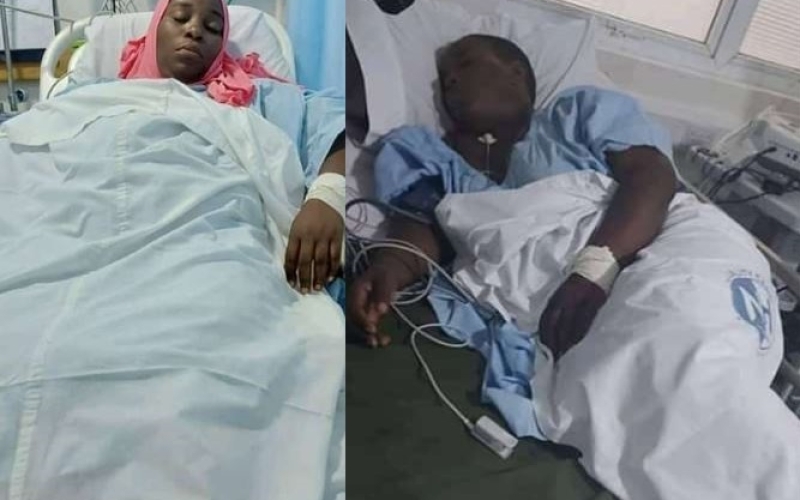 Musician Stecia Mayanja has been bedridden for some time.
According to her manager, Lawrence, doctors have failed to establish her medical condition.
"She has challenges with pressure. We think she might get a clot that is causing her headache. After several medical checkups, the doctors have failed to find the real problem," the manager said in an interview.
She was recently seen at a show performing in a wheelchair but the manager says her situation has since worsened.