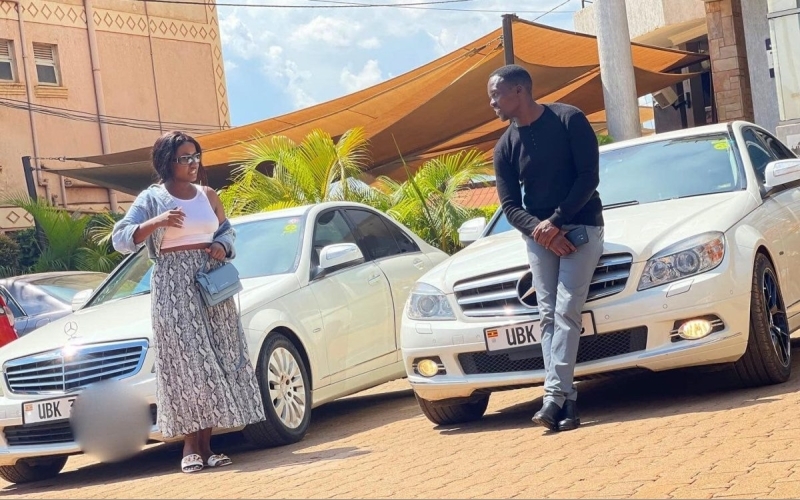 Musician Lydia Jazmine and former manager, Ronnie Mulindwa continue to throw unkind words at each other behind the scenes.
Reports say money-related issues led to their split. Ronnie also confiscated the car he had reportedly bought her.
But Jazmine insists she bought the car using her money. She claims Ronnie's pockets are too dry to afford a car, let alone a Mercedes Benz.
Also Read: Ronnie Mulindwa Withdraws His Car From Jazmine After Split
She affirms that she still has the car, although she is planning to get a bigger one.