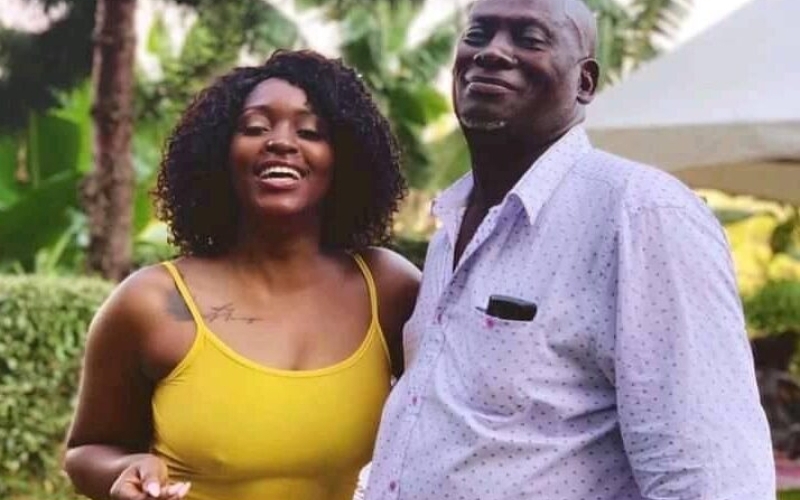 Winnie Nwagi's father, Henry Kabiito has come out to defend her daughter once again amid criticism over her dress code.
Also Read: My Daughter is Wife Material — Winnie Nwagi's Father
Nwagi was recently chased from the Ministry of Internal Affairs offices over indecent dressing, but according to Kabiito, Winnie is being witch-hunted by bad people who want to pull her down.
"If my daughter was white, they wouldn't have treated her that way. People need to understand that Winnie is an artiste and she dresses as her job demands. She is not going to change as long as she stays a musician," he said in an interview.
Winnie Nwagi has remained quiet about the incident, but she has always been unapologetic about her lifestyle choices.
Download the Howwe Music App