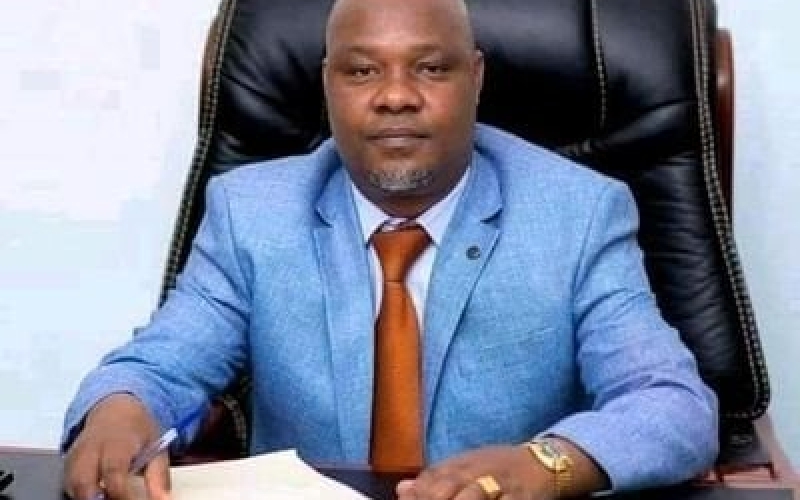 Masaka tycoon Emmanuel Lwasa has not yet given up on love. He will be introduced by a new lover on the 29th of October 2022.
Speaking in an interview with Spark TV, Lwasa explained that he believes they are soulmates.
She has helped him to erase his former lover, Angel from his mind.
Lwasa who remains tight-lipped about the details of the ceremony said he will brief the media when it's the right time. He is now focused on loving her and enjoying life together.
"The introduction ceremony is taking place on 29th/October this year. I feel loved again," he said.
An insider says he is in love with a slay queen identified as Kalibatanya. A few months ago, she tattooed her body with Lwasa's image.