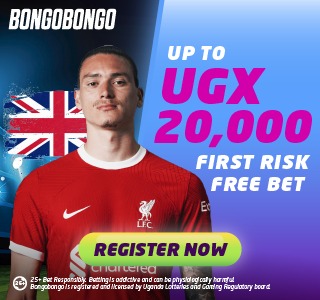 Media personality Ann Taylor has revealed she doesn't care about women who want to bed her husband. She is focused on other developmental issues.
Also Read: Ann Taylor resigns from Bukedde TV after 8 years
Speaking in an interview with local television, the ever-smiling TV host explained that ladies who want to feast on him shouldn't be worried about her.
"I know there are women who like SB4 but I am not bothered, I will take care of my family regardless," she said.
Ann Taylor is married to a YouTuber SB4. She introduced him to her parents and relatives in 2020.
Download the Howwe Music App