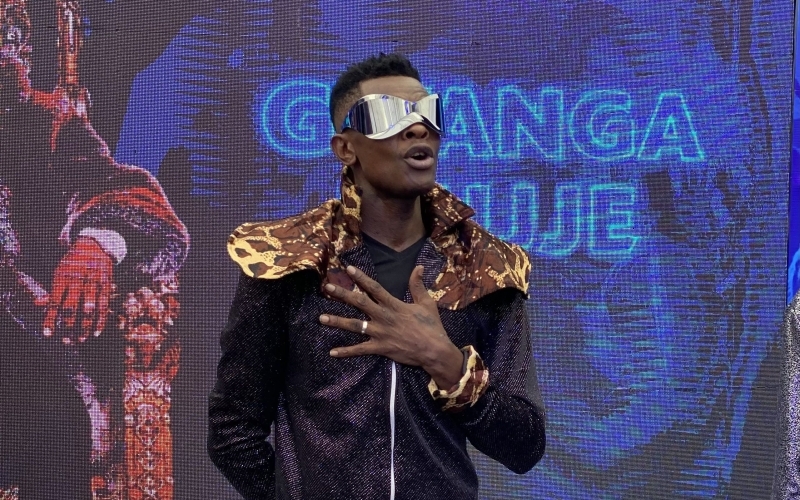 Musician Jose Chameleone will stage a concert dubbed "Gwanga Mujje" at the Lugogo Cricket Oval on the 10th of February this year.
The legendary artist has already bought a VIP table for his concert. He is a fan of his talent.
Chameleone explained he got the inspiration from Spice Diana's concert where danced to his own song "Kiggwa Leero" after it was played during the show.
"I have bought a table for my own show. I have to support myself before anyone. I got the inspiration while attending Spice Diana's concert. I stood and danced to my own song thinking Chameleone had hit the stage," the Leone island boss explained.
The table will be occupied by his boys from the Leone island music group and well wishes.