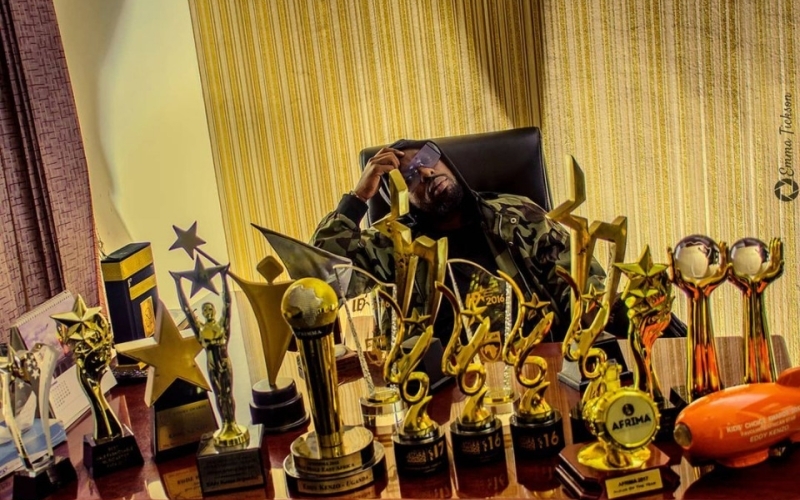 The BET Award winner musician Eddy Kenzo has multiple awards to his name.
He might soon run out of space to keep them.
In an interview, Kenzo explained that even if he keeps getting nominations, his main goal is not to win everything. He is only interested in making his fans happy.
"When I'm going to a studio, I usually don't put pressure on myself that a certain song has to win an award. All I care about is making my people happy," he said.
Kenzo noted he is inspired by the need to make a positive impact in people's lives.
"I always do happy music. I want to sing a song that changes someone's life. It is never about awards for me, honestly," he concluded.
A few weeks ago, he was attacked by music fans for failing to do justice to the late Philly Bongley Lutaaya's song titled "Born in Africa".
CASINO, Lucky Winner
Earn Money Now