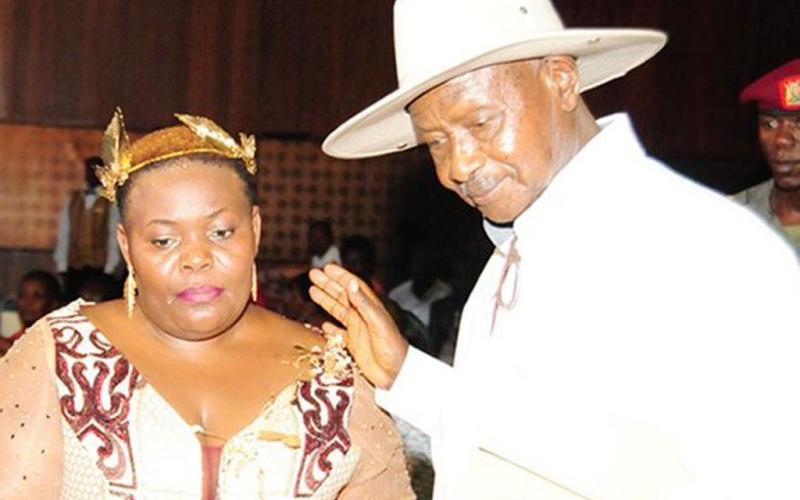 When musician Catherine Kusasira assumed the role of Kampala affairs presidential adviser in 2019, she expected to have easy access to the President's attention whenever she desired. However, her expectations were shattered when she faced a humiliating incident during one of President Museveni's events in Masaka.
During President Yoweri Museveni's visit to the Greater Masaka region on May 24, Kusasira attempted to assert herself by pushing her way to the front and voicing her grievances about her inability to reach the President despite her position as a "whole presidential adviser."
She began, "My name is Catherine Kusasira, and I have an issue. I am a presidential adviser, but I cannot access you."
However, before she could finish, President Museveni interrupted her, stating, "You are rich; let the poor people speak." Immediately, the President's aides swiftly took away the microphone from her, further emphasizing her lack of influence and significance in that moment.
It's worth mentioning that Kusasira had recently made headlines when her house was seized due to debts. She expressed disappointment that the government had not come to her aid during this challenging time.
Download the Howwe Music App