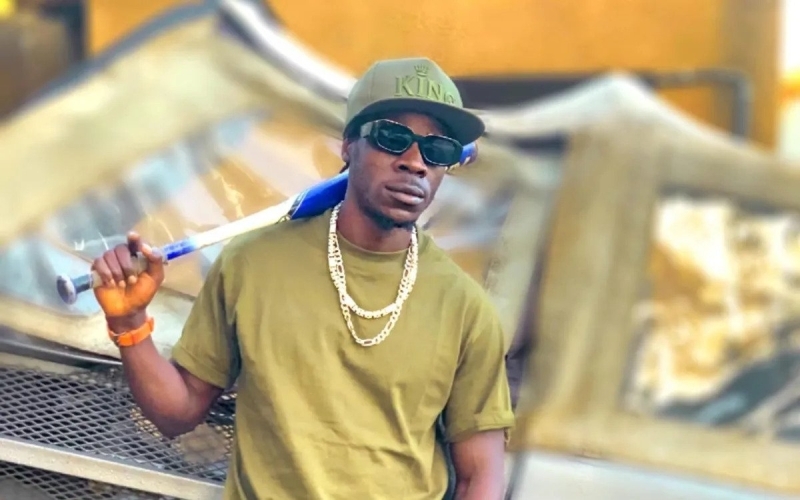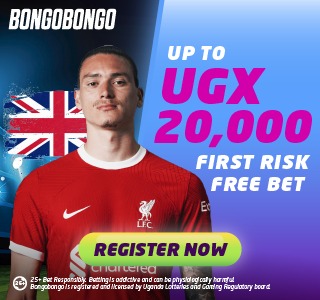 The most trending topic in the music industry is the fight that recently happened between musicians Pallaso and Alien Skin. Pallaso was seen beating Alien Skin in a viral video that emerged online days ago.
Alien Skin, who is known for not having a cool head did not fight back. And many have been wondering why he held back.
The singer says he chose not to fight because he wanted to win the mental battle.
"When you fight with someone and he doesn't fight back, you feel defeated. Pallaso provoked me and I didn't retaliate. He kept asking for respect and I said, I will give it to him. I told him he had won, and that alone drove him crazy," Alien Skin says
Although Pallaso has apologized, Alien Skin says the battle is not yet over.
Download the Howwe Music App