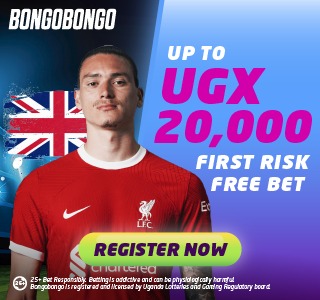 The family of Ibrahim Tusubira, popularly known as Isma Olaxess, is seeking financial support to hold duwa prayers in his honor.
Isma Olaxess, a 51-year-old blogger, was fatally shot on Saturday, May 6, 2023, near his home in Kyanja Central zone, Kampala, at around 9:15 PM.
During a television interview on Wednesday, May 31, Olaxess' father, Muhammad Kasajja, expressed the family's plan to organize prayers at their Nkokonjeru country home to commemorate his son's life.
However, they require funds to cover the expenses of the event. Kasajja intends to approach individuals close to the blogger to discuss fundraising and coordination for the memorial, scheduled for the upcoming month.
Kasajja also shared the difficulties he is facing in obtaining his late son's Toyota Hiace van from the police due to a lack of ownership documents. Allegedly, some individuals have claimed co-ownership, resulting in the vehicle being withheld. To address this issue, Kasajja appealed to those in possession of the necessary documents, including the purchase bond, to assist him in resolving the matter.
Blogger Ashburg Kato, present during the interview, pledged to provide copies of the required documents. He revealed that he had purchased his saloon car on the same day and from the same dealer as Isma bought his drone. As a witness to Isma Olax
Download the Howwe Music App