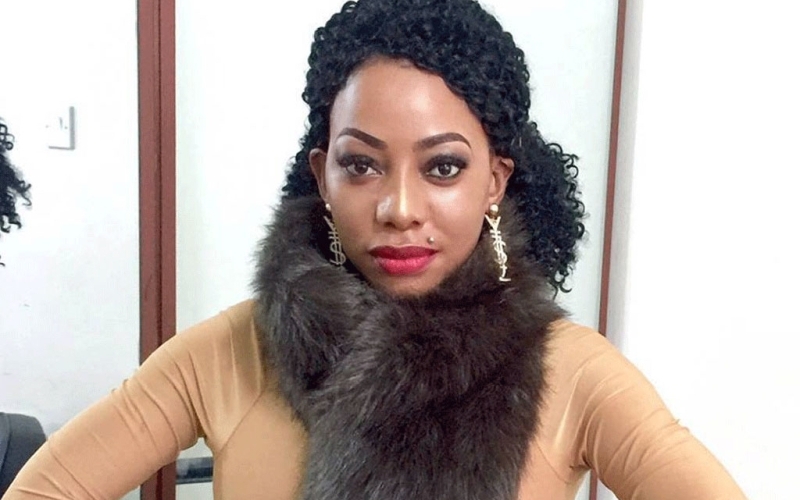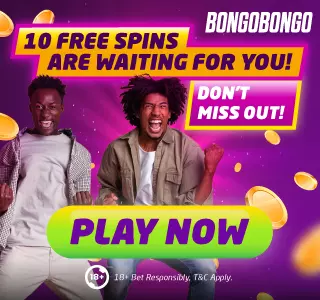 Shanitah Namuyimbwa alias Bad Black has fled the country amidst pending cyber harassment cases.
She assured her haters that she battled bigger cases in the past compared to cyberbullying.
She is currently in Nairobi with her lover Panda and children. Her flight came after she crashed with Kulthum Nabunya and her husband Akram Gumisiriza.
The couple filed a court case against Bad Black and investigations are ongoing.
Bad Black is notoriously remembered for defrauding her mzungu lover of billions of money. She was convicted in 2012 and sent to Luzira Prison for four years.