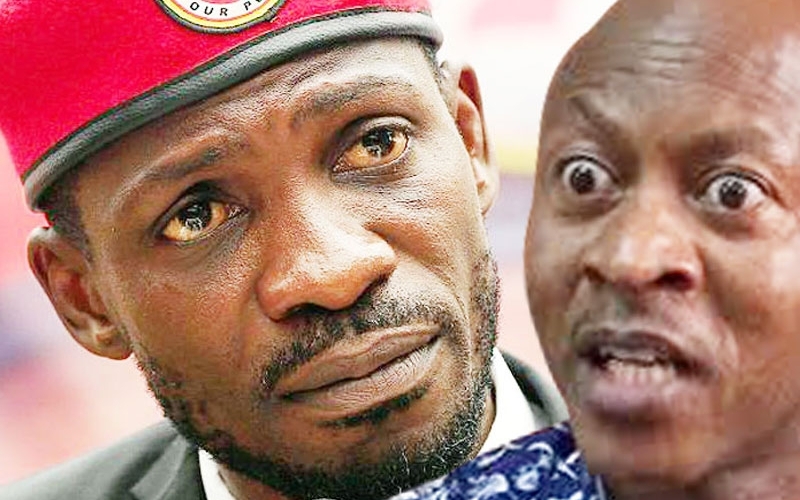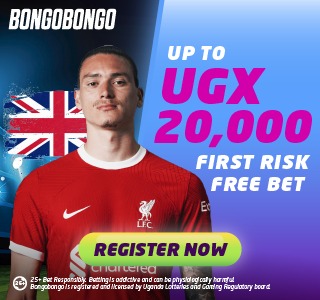 Media critic and political commentator Frank Gashumba has revealed that Bobi Wine is his favorite local musician.
Gashumba, who has been a longtime critic of Bobi Wine's political career, says that the NUP President is far better musically compared to other artists.
He ranks him alongside Chameleon as one of the best musicians in Uganda.
"Bobi Wine is my favorite local musician. He goes along with Chameleon as the best musicians we have in the country, and everybody acknowledges that," he said in an interview with a local television station.
However, Gashumba also mentioned that Bobi Wine should have stuck to music because he is poor at politics, and Gashumba can never support him in that regard.
Download the Howwe Music App