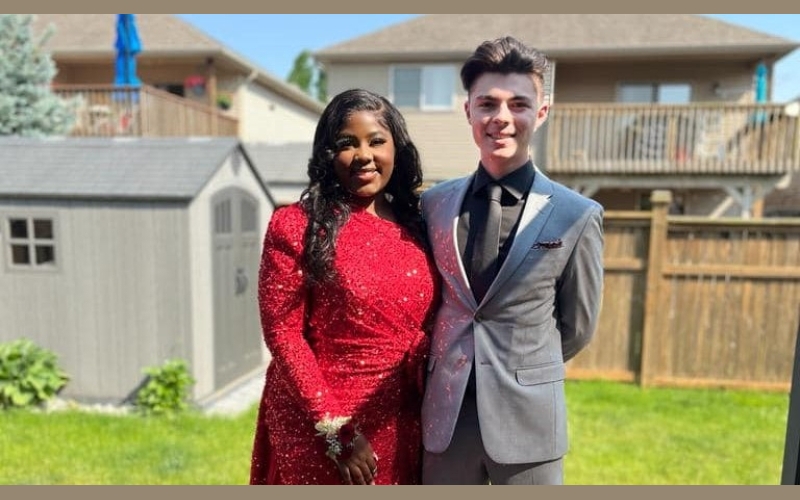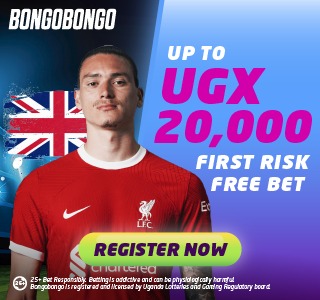 Esther Mutesasira, one half of the singing duo Esther and Ezekiel Mutesasira, has stated that she has no intention of dating Ugandan men.
She explained that her romantic interest lies in Canadians and Black Americans, and she doesn't foresee herself getting involved with a Ugandan man.
"I have no plans to date Ugandans. I am attracted to Americans and Canadians because of their height and loving nature," she remarked.
Esther Mutesasira further commented that she believes Ugandan men tend to have financial difficulties and can be overly possessive of their partners, and she is not willing to be in such a situation.
Esther and Ezekiel are the children of city preacher Mutesasira and are now based in Canada with their mother, Julie Mutesasira.
Download the Howwe Music App