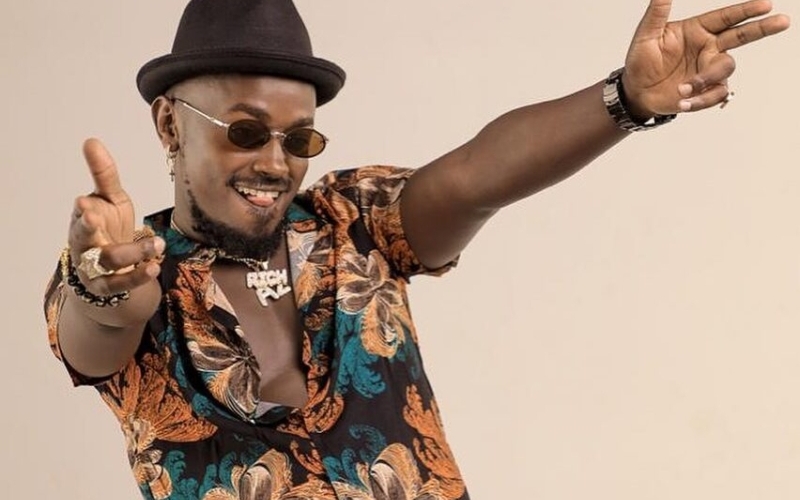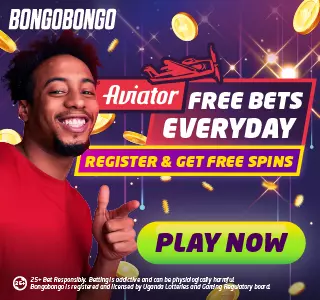 Despite holding a bachelor's degree in Chemical Engineering from a university in Algeria, he has chosen to prioritize his music career over his professional qualification.
Ykee Benda's passion lies in music, and he has no intentions of leaving it behind. He mentioned in an interview with Galaxy TV that he has the engineering credentials, which are currently stored at his home, but he doesn't feel the same love for engineering as he does for music.
In addition to his music career, Ykee Benda has ventured into the music industry further by establishing his music label, Mpaaka Records, and owning a marketing and branding company. His commitment to music remains unwavering, and he has no plans to shift his focus to engineering.
Download the Howwe Music App