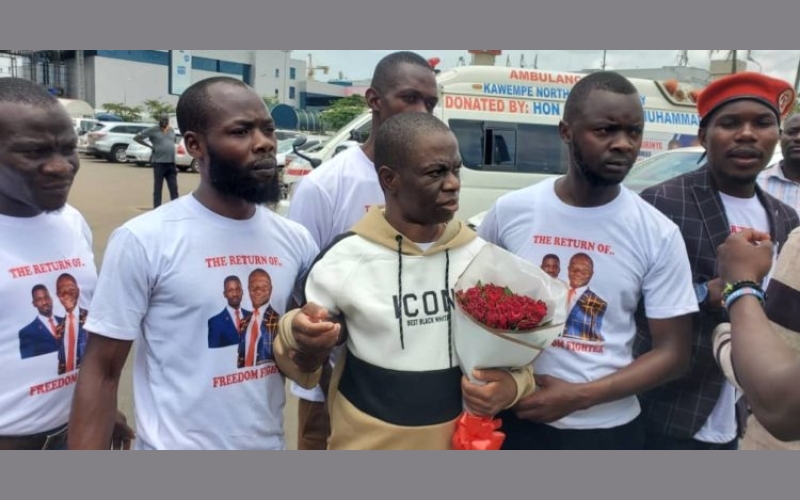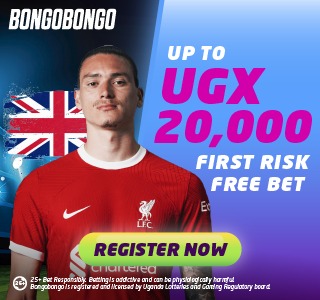 Kawempe North Member of Parliament Mr. Muhammad Ssegirinya returned to Uganda on Tuesday, September 19, 2023, after being discharged from hospital in the Netherlands.
Ssegirinya has been hospitalized since August after his health worsened. He arrived at Entebbe International Airport on Tuesday and was received by a group of his supporters.
Speaking to NTV, Ssegirinya said he was feeling much better, adding that doctors advised him to go back to the hospital next month for further management. He accused Parliament of neglecting him while he was in the hospital.
"My party is not supposed to pay my medical bills, it is Parliament, according to the constitution," Ssegirinya said.
The legislator says Parliament was forced to clear his medical bills following pressure from his party, the National Unity Platform (NUP).
Ssegirinya, who missed NUP's "Wake Up Uganda" countrywide tour vowed to receive his party members led by their president Robert Kyagulanyi in Kawempe North in two weeks' time.
Despite the police ban, NUP's top leadership has vowed to resume the tours, starting with Kampala next month.
Download the Howwe Music App