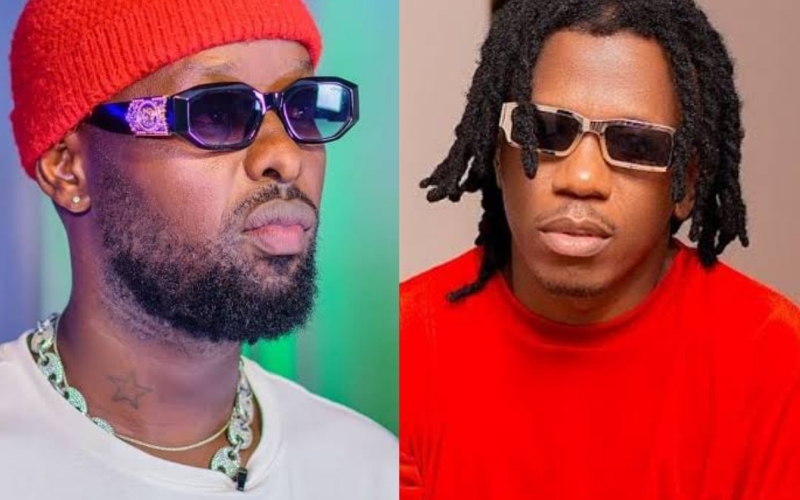 Songwriter and singer Nince Henry was one of the first people who wholeheartedly supported Eddy Kenzo during the formation of the federation.
However, Nince Henry has since stepped back and is no longer at the federation offices.
The singer mentioned that he stopped doing so because Kenzo is treated more like a god at the federation, and musicians worship him, while those who don't conform to this trend are isolated on the premises.
"I see musicians at the Federation worshipping Eddy Kenzo like a god; it can't be me doing that," he said during an interview with Galaxy FM.
Nince Henry, however, emphasized that he still supports Kenzo in his endeavors but won't worship him like other musicians.
Download the Howwe Music App