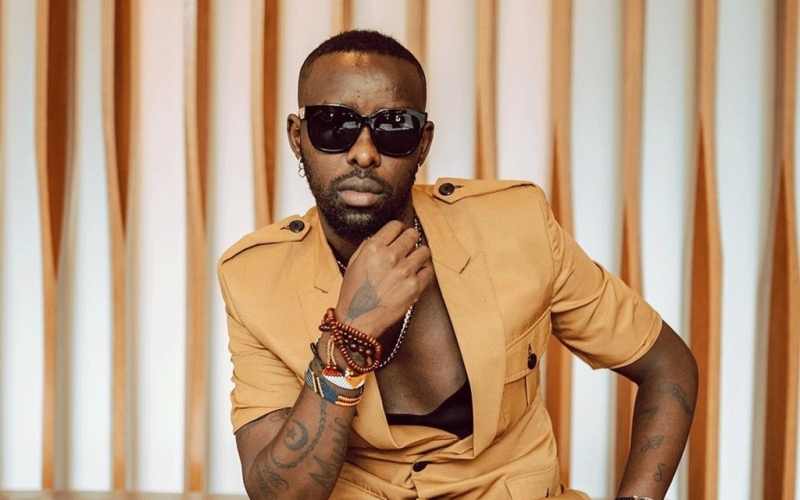 Musician Eddy Kenzo is upset with Mr. Henrie, a presenter on Galaxy FM, for making comments about his education during a recent talk show.
Kenzo feels that Mr. Henrie was undermining him by questioning his ability to be the President of the Uganda National Musicians Federation.
On the show, Mr. Henrie reportedly asked an artist under the Federation why they had chosen Kenzo as their leader, given his lack of formal education.
Kenzo was visibly upset when he heard about the incident and said, "That thing pained me a lot. The same presenter invited me to his show later, but I turned him down."
Kenzo says that he has faced constant negativity from the media throughout his 15-year music career. He believes that reporters are often paid to ask questions that will make him look bad in the public eye.
"You find that there is a reporter who is in your face wherever you turn; they are following you everywhere," Kenzo said. "And whatever chance they get to ask you a question, it is always in the interest of other people who sent him."
Download the Howwe Music App