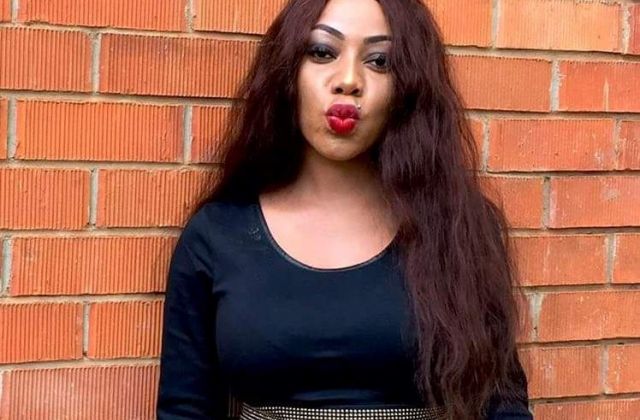 New singer Bad Black who recently released her first music video titled 'Mud Guard' is said to be traveling very soon to Dubai to get more pimped up.
According to close friends to the singer tell us Bad black is soon heading to Dubai to have her breast worked on because she is experiencing problems such as backaches and poor posture.
It should be noted Bad Black, aka Shanita Namuyimba in 2012 travelled to Dubai for her breast implants removal and since then she has not received any other treatment.
But what do you think, HowweLifers? Is it important to get a boob job? Let us know!
Watch this space!
Gals Betting: Get 10% Refund on All your Losses
Click Here