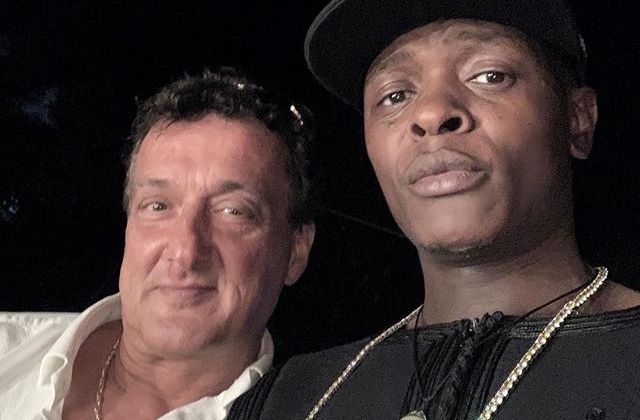 In December last year, Acacia Avenue gave birth to a hangout spot known as DNA Lounge that is claimed to be owned of singer Jose Chameleone.
Through his social media platforms, the 'Champion' hit maker often claims to be the rightful owner of the joint that is slowly but surely becoming popular.
Our snoops have now learnt that Jose Chameleone has never owned DNA Lounge as alleged. It has come to our attention that the singer is paid to market the business since he is popular.
A close source has told Howwe that the bar is owned by a white guy called Maxim Steurbaut.
Maxim steurbaut is an entrepreneur and tattooist who also owns KLA INK, a popular tattoo shop in Kampala.