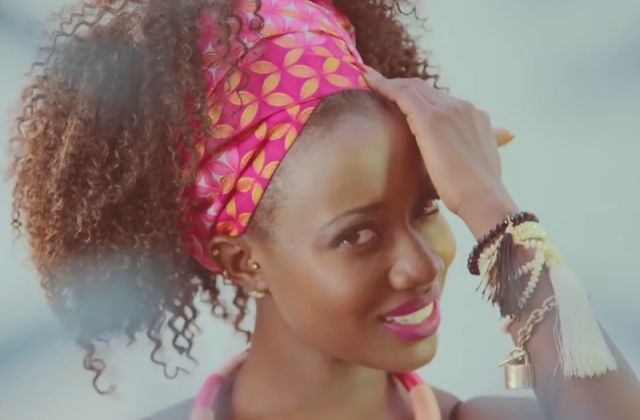 In the last few days, reports have been circulating on social media that Lydia Jazmine was involved in a nasty car accident alongside Galaxy FM's Mr. Mosh.
Speaking to our reporter through a phone call, Lydia Jazmine said she passed by the accident scene while travelling but she is fine. She says she was in a toyota super custom together with her dancers.
She however denied being with Mr. Mosh.
"I am okay. I wasn't involved in an accident. My team is ok. Yes, I passed by the scene of crash. As for Mr. Mosh, I wasn't in his company like social media alleges," Lydia Jazmine said.
Lydia Jazmine is in Kabale with other artistes like Nina Roz, Nutty Neithan among others to spearhead the Girls First Campaign by Reach A Hand Uganda.