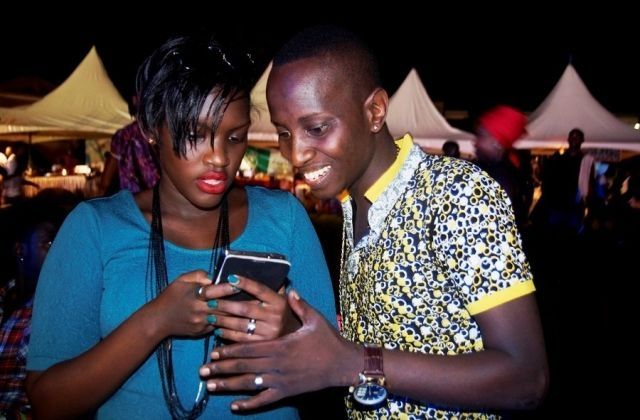 When Mc Kats split with singer Fille Mutoni, he confiscated her social media accounts.
And now, he uses them to advertise his business. Mc Kats says the accounts belong to him.
Fille opened new accounts and Mc Kats is one of her followers.
A run through her account indicates that Mc Kats stalks her. He comments and also keeps liking several of her posts.
It seems, Mc Kats can't get her off his mind.