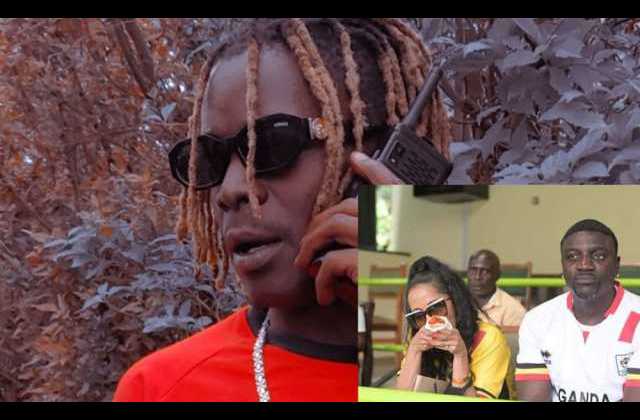 Musician King Saha is known by many as a government critic.
He is also a known ally of the NUP President Robert Kyagulanyi aka Bobi Wine.
He has weighed in on musician Akon's plans of setting up Akon City in Uganda.
Talking about Akon's city, the "Hullo" singer openly doubted Akon's ability to market and publicize Uganda's Tourism.
He says "Akon City" seems to be an Investment scam.
Saha believes different people could be behind his visit to utilize the taxpayer's money for their good.
"Woke up thinking about this Akon City, I think it's another Investment scam. I pray I love to 2036," he said.
Akon has not yet built his first 'futuristic' city, but Uganda is giving him land to build a cryptocurrency-based city, his second planned futuristic city in Africa. The Ugandan government said it has allocated one square mile of land to Akon and the city, which is expected to be completed by 2036 and will operate on Akon's cryptocurrency, AKoin.