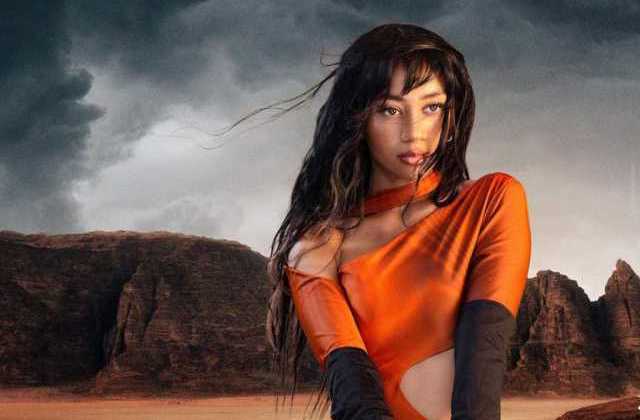 NavCorp is one of the pioneer music labels in Uganda. It is behind the breakthrough of musicians like The Mith, Tucker HD, and Keko among others.
But the label has not had artists for a long time. Navio has been working with Talent Africa since 2018.
The latest news is that Navio is back in business and he has signed R&B artiste, Tyra Chantey, who started her professional career early this year. She released her maiden single titled "Sweet Talk".
Tyra is set to be unveiled by Navcorp soon.
We shall keep you posted