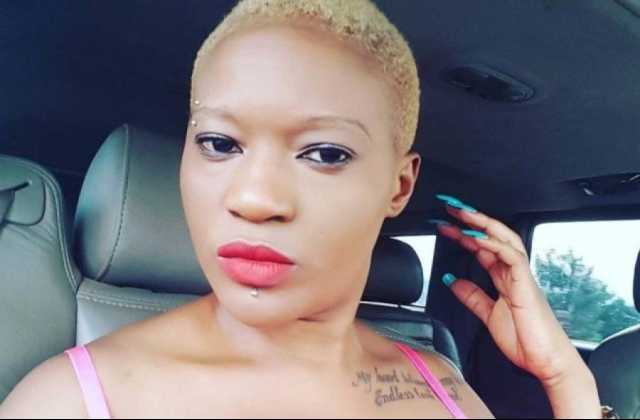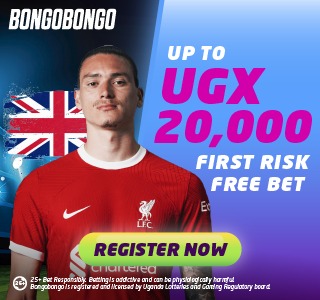 Galaxy FM and Spark TV host, Precious Remmy, is engaged to nkuba Kyeyo only identified as Raymond.
Her proposal caused unrest on social media as many branded Raymond as a serial dater.
Many women came out to claim that he proposed to them before dumping them.
Socialite Don Zella also added her voice to the ongoing saga by confessing that Raymond bonked her at his home on 16th, July 2021.
Don Zella explained that he is only targeting fame by riding on Precious Remmie's celebrity status.
But Remmie is not bothered by Don Zella's talk, she says everyone has a past.
She warned Don Zella to back off her man.
Remmie and Raymond met on the plane. They became friends before they took their relationship to another level.
She made the remarks during her morning show on Galaxy FM.
Download the Howwe Music App