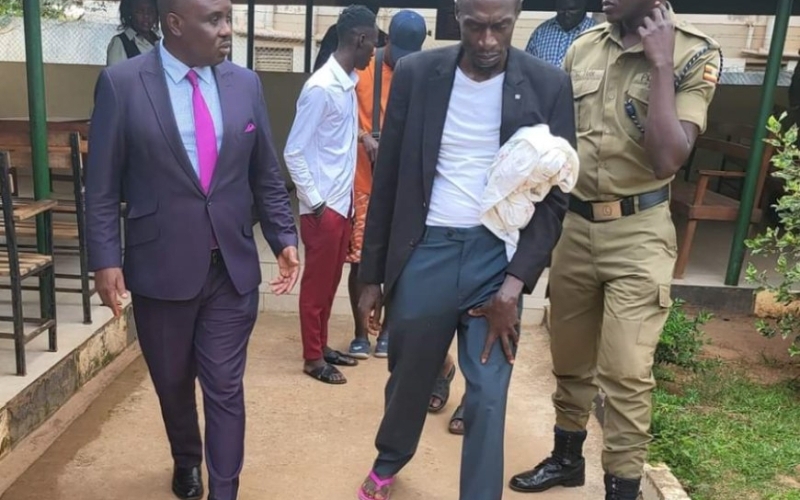 Promoter Abitex is currently incarcerated and battling with at least 15 offenses stemming from the accident that happened at Freedom City on New Years' celebrations.
Over 10 people lost their lives while running to watch fireworks.
On Monday, Abitex spoke briefly to the media and noted that it was unfair for him to be imprisoned when the owner of Freedom City is scot-free.
"Why don't they arrest Ssebalamu? Freedom City is not mine. I am not the one who decided that there should be one entrance and exit," he said but was stopped from saying more by the police.