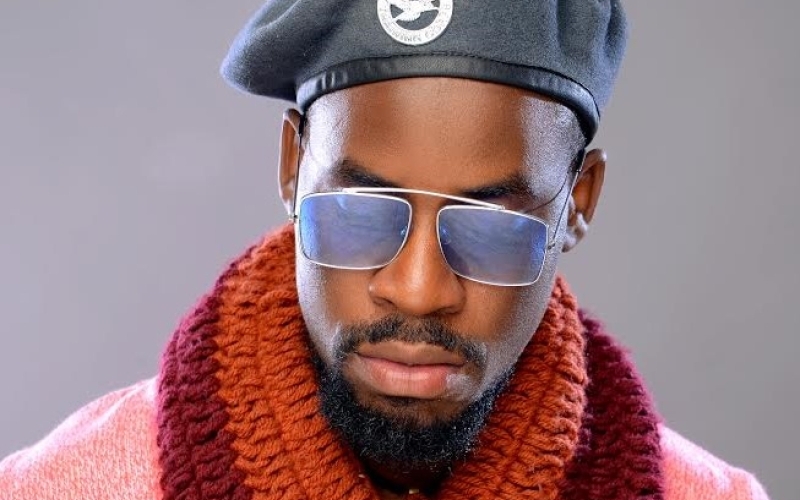 Not long ago, a musician from Eastern Uganda named Byg Ben raised dust when he said a musician who doesn't sing in Luganda can't make it in Uganda.
This attracted divided opinions on social media.
Songwriter Ray Signature has weighed in saying that musicians should not use language as an excuse.
"It's not the language. We have all listened to Nigerian music yet they sing in their local languages. We cannot understand some of their words but we enjoy the music. It's the music that takes you places," says Ray.
"Eddy Kenzo made it with Luganda. You cannot tell me its language when we enjoy music from Puerto Rico yet we do not understand any word," he adds.
Over the years, we have seen upcoming artists migrate from their hometowns to Kampala hoping to land their footing in the industry. They believe Kampala is the city of dreams.