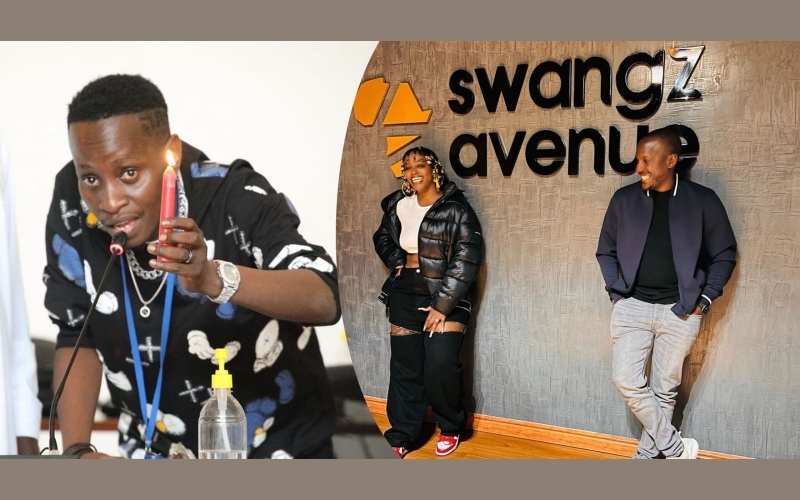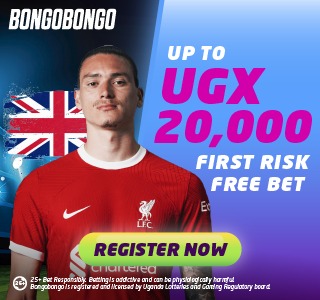 Veteran Mc Kats was one of the brand ambassadors of the brand Buzz Events which is owned by Swangz Avenue bosses, Julius Kyazze and Benon Mugumbya.
He fell out with Julius Kyazze after he demanded he pays Shs 2.5M to book Winnie Nwagi for a performance at the King of the Mic show in Mbarara.
While appearing at one of the talk shows, Mc Kats said he was disgusted when the Swangz Avenue boss asked for money from him.
Discussing the incident, he has said that he worked for Buzz Events and Swangz Avenue for free for almost two decades and so he expected them to repay him.
"They have never paid me a penny. I worked for them during school tours. I made Buzz big but I had never asked for anything," Mc Kats said.
Mc Kats has also fallen out with Fenon Records boss, Steve Jean for the same reason.
Meanwhile, Mc Kats is set to stage his King of the Mic show at Wonder World Kansanga this weekend.