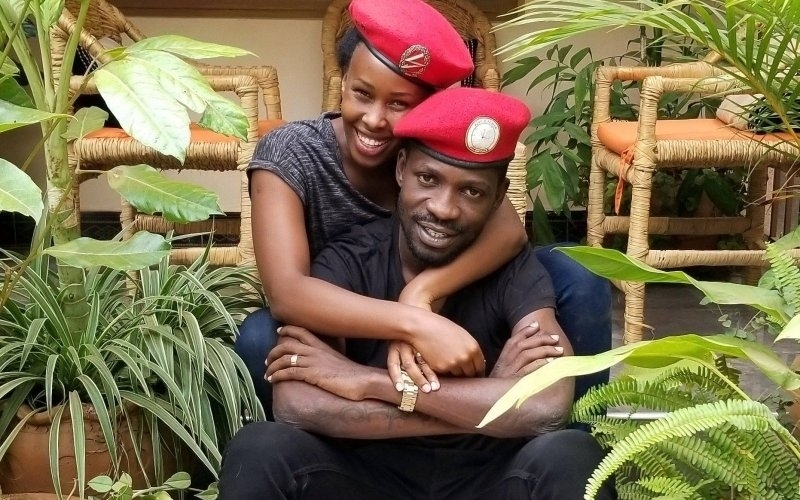 Wife to musician and politician Robert Kyagulanyi, Barbie Kyagulanyi misses her hubby's music.
Also Read: Barbie transformed me and gave my life a new meaning - Bobi Wine Confesses
Barbie commented on social media that she is Bobi Wine's number one fan. She longs for his stage performances.
"He will come when the right time comes. What I know is that I miss him on stage as his strongest fan," Barbie responded when asked to comment on what he thinks about Bobi Wine's change from music to politics.
Barbie doesn't regret supporting Bobi Wine to join politics.