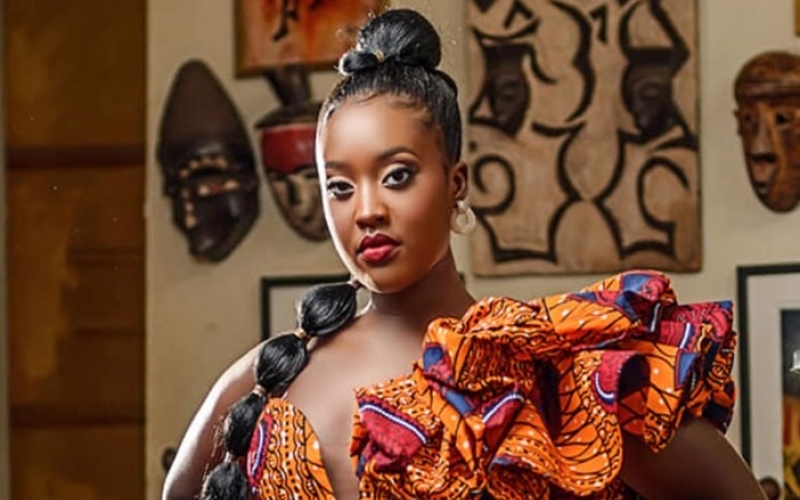 Martha Kay has been off the scene for some time. She revealed recently that it is due to illness.
Due to medication, Martha Kay says she has gained a lot of weight which has made her very uncomfortable in her skin.
Martha Kay who turned 28 says she has stopped taking pictures due to insecurities with her body.
"Tomorrow is my birthday. A day I am normally super excited about. A day I plan for well in advance. A day I do photoshoots and all the dope photographers in town. This year is different because I have been unwell for the past 4-6 months. It's not just that I've been unwell and missing a lot of moments with my friends but the medication I'm on has made me gain sooo much weight that I am so insecure about my body," she posted.

"I've always been chubby but this time it's something else. I don't even want to take pics unless my mum Forces it. (She's behind all these shots) I know I should love my body regardless but sometimes it's really hard. Especially when it's hormonal. So, no photoshoot this year," she added