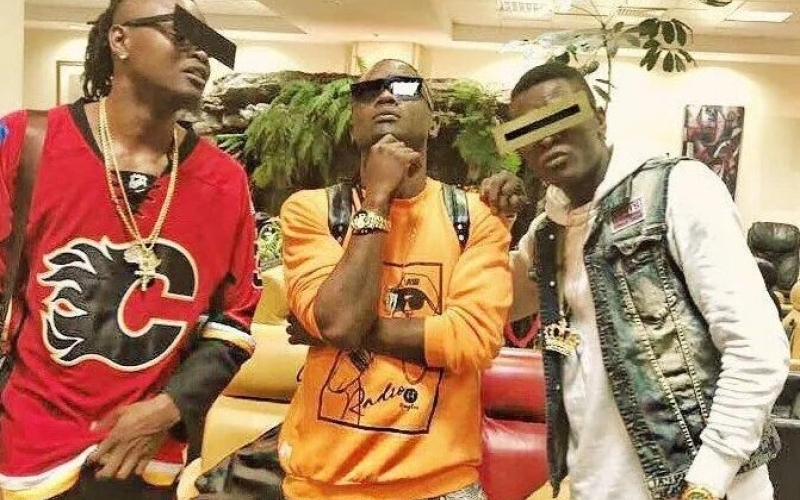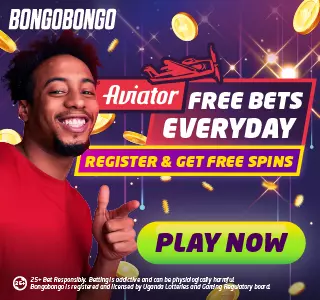 Jose Chameleone, the leader of Leone Island Music Empire, has announced the concert dates and venue for the highly anticipated "Mayanja Brothers Live in Concert."
The Mayanja family, known for producing gifted musicians like Chameleone, Pallaso, and Weasel Manizo, is set to conclude the year with this grand event.
The concert will take place on December 15th at the iconic Kololo Airstrip in Kampala. It's a momentous occasion that promises to showcase the musical talents and unity of the Mayanja brothers, delighting music enthusiasts and marking the end of the year in style.
The news of this concert has generated immense excitement among their dedicated fans, who are eagerly counting down to witness this extraordinary trio share the stage before the year ends.
Download the Howwe Music App