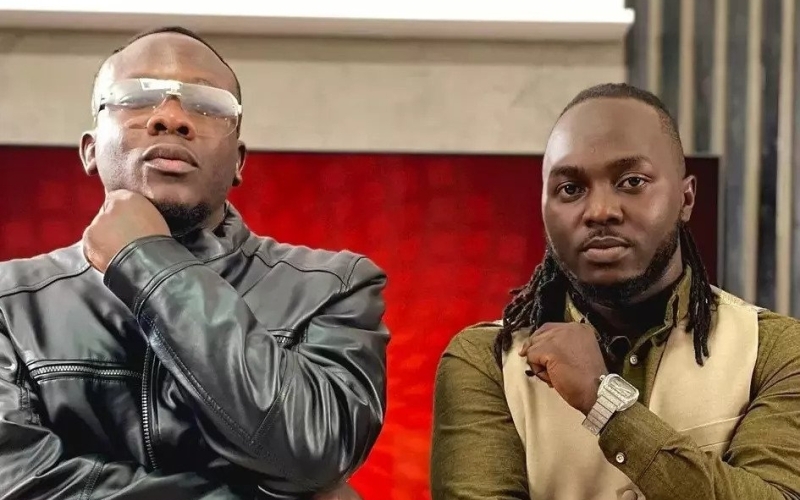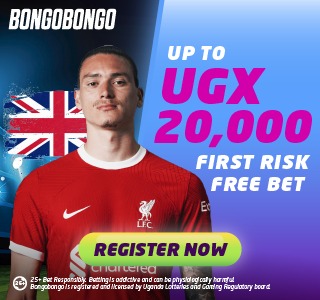 On Monday this week, musician Geosteady was furious with Galaxy FM's Mr. Henry for not showing up at his concert, even after he had promised to do so.
Henry has come to his own defense, claiming there was no follow-up after the initial talks with the organizers of the show. He couldn't perform for free unless they requested him to do so.
"I was not called to perform, but we had initial talks. However, no one contacted me for a follow-up, and I couldn't perform for free because that wasn't our agreement in the first meeting. If that's what they wanted, we could have discussed it as well," he said.
Mr. Henry believes Geosteady's management wanted his services for free, but they were hesitant to communicate it directly to him.