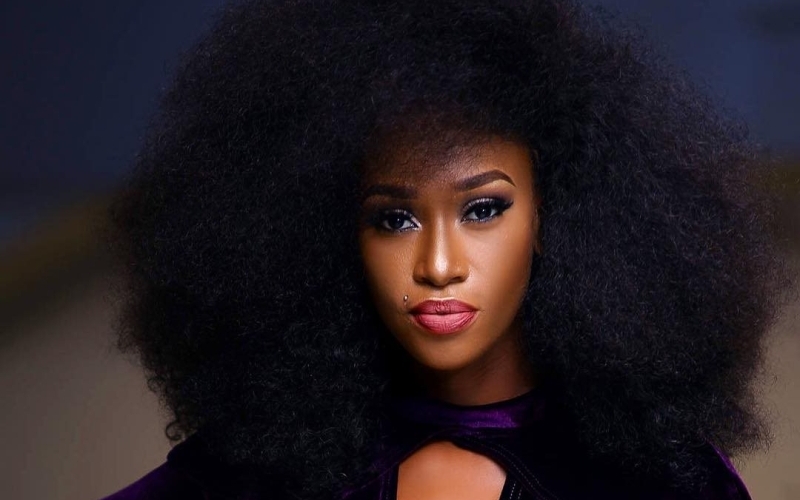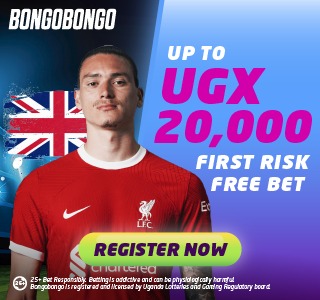 Socialite Judith Heard has voiced her support for musician Cindy Sanyu for showcasing her husband in anticipation of their showdown with Sheebah Karungi.
Heard firmly believes that marriage and family represent the most significant accomplishments in life, far surpassing the importance of wealth.
She asserts that a happily married person can turn their dreams into reality, thanks to the strong support system of a loving family, and that God blesses those who are married and have a family.
"Dear children of God, take a moment to reflect. Marriage and family are the greatest achievements a person can attain. It is only those without ambitious aspirations who believe that money is life's ultimate achievement," she responded to a fan's comment on a post praising Cindy for featuring her husband ahead of her battle with Sheebah.