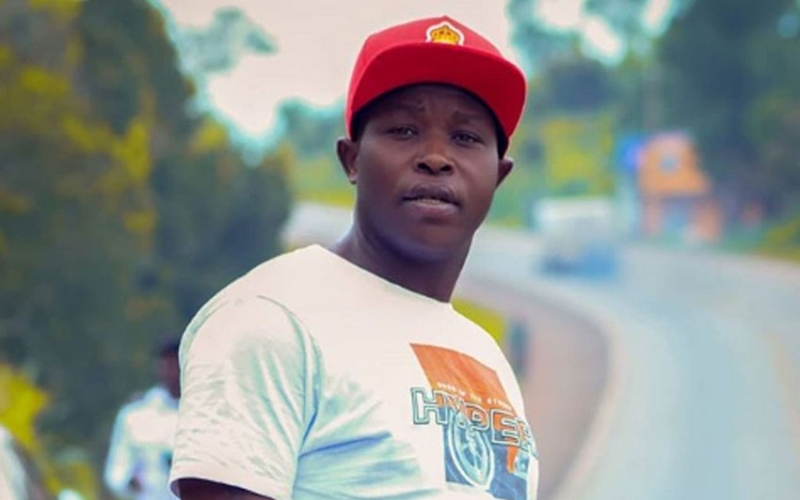 Manager Roger has expressed his disappointment in Ugandan musicians, describing them as ungrateful.
Through his Instagram account, Roger shared his long-standing grievances about various musicians who have publicly criticized him despite his efforts to support them.
"Enough is enough; I'm tired of dealing with ungrateful individuals, especially in this industry. I'm tired of being disrespected, and staying silent doesn't mean I'm foolish. Many artists have consistently tarnished my name because they have the platforms to do so.
I've received nothing in return for helping artists. I haven't been compensated for extending a helping hand, and all I've received in return is unwarranted attacks," he wrote.
Roger also pointed out instances where musicians stayed at his home for extended periods, receiving care and support. He expressed frustration at being taken for granted because he lacks a substantial platform.
"I'm exhausted, tired of dealing with you musicians," he concluded.
Furthermore, he responded to Geosteady's allegations of him having a bad character. Roger revealed that Spice Diana performed at Geosteady's extra show in Buwaama for free, without even receiving reimbursement for fuel expenses. He noted that Geosteady didn't even appear at his own concert, and it was Spice Diana who performed for the audience as a rescue act following disagreements with the promoter.
Musicians such as Gravity Omutujju, Green Daddy, Bafana, and now Geosteady have all publicly criticized Manager Roger for his perceived negative actions.
Download the Howwe Music App