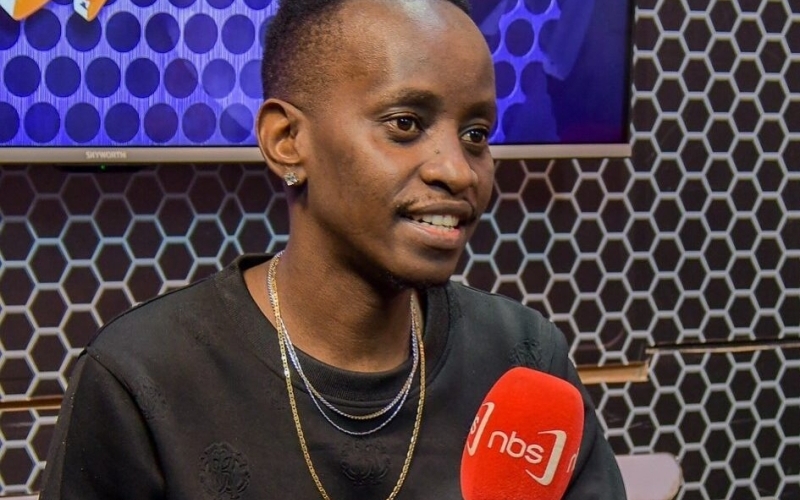 Media personality Edwin Katamba, aka Mc Kats, has revealed that he has never made any substantial money from Ugandan musicians.
Mc Kats explained that musicians are broke, and it's the reason many of them can't sustain a celebrity lifestyle for an extended period.
"I have always told people, I've never made sensible money from these Ugandan musicians because they also don't have it," he said in an interview with a local television.
Mc Kats has been in music and event hosting for as long as we have known him.
Download the Howwe Music App