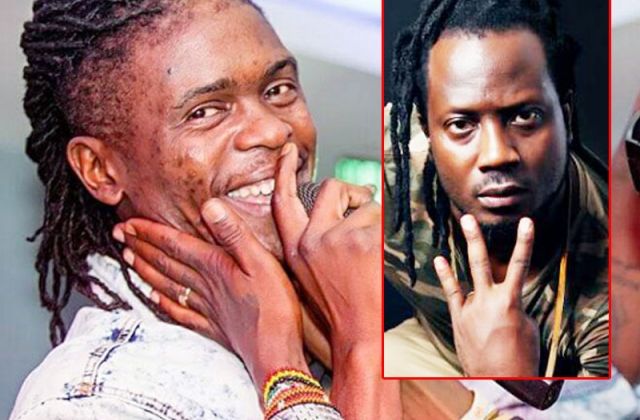 The word dummy has a new meaning ever since Cindy used it to taunt musicians who can't sing and write their own songs.
Cindy was throwing jibes at Sheebah for being a karaoke singer.
Last week, many musicians were pitted against each other, and some daring fellow musicians.
Fans have also asked Weasel to battle Bebe Cool, but Weasel has used the opportunity to sting Bebe Cool.
Weasel replied a fan's comment on social media saying , "I cannot battle with dummies ".