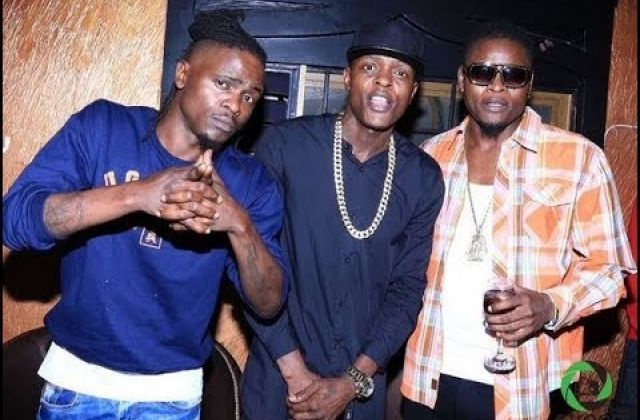 The Mayanja brothers have been singing for a long time but they had never composed a song together.
Latest we can reveal is that the three are in studio together and a collaboration is on the way.
Pallaso relayed the news saying that he was happy about the connection.
He said fans had been demanding for the collaboration for long and finally, they have decided to do it.
He didn't say when the song will be released.