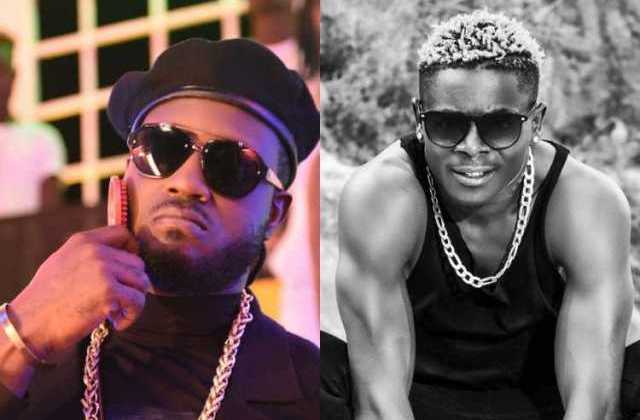 Socialite Bad Black and Bebe Cool fell out last year after she accused him of having small manhood.
On the other hand, King Saha has always gone nuts against Bebe Cool and thrown jibes without hesitation.
Bad Black has also joined King Saha's camp claiming he is better than Bebe Cool musically.
Bad Black alleges that King Saha's vocal abilities are unmatched while Bebe Cool is good at barking in his songs.