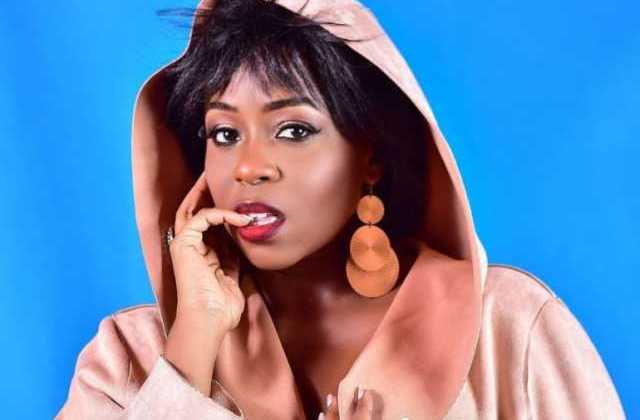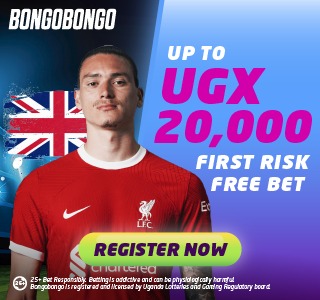 Angella Katatumba,46, has been active in the music industry for a long time but failed to have a breakthrough.
Her name is more popular because of scandals and controversies rather than music.
Shockingly, Angella Katatumba believes she is the most trending musician in the country, even though she doesn't have hit songs.
Through her social media platforms, Angella Katatumba blew her own trumpet.
" No matter what I do, I'll FOREVER be the target. It's the price of fame. That's why, with or without a hit song, I'm ALWAYS trending. That's the power of my BRAND boo," she posted.
Her followers were quick to blast her before asking her to hit the studio and record music instead of talking trash on social media.