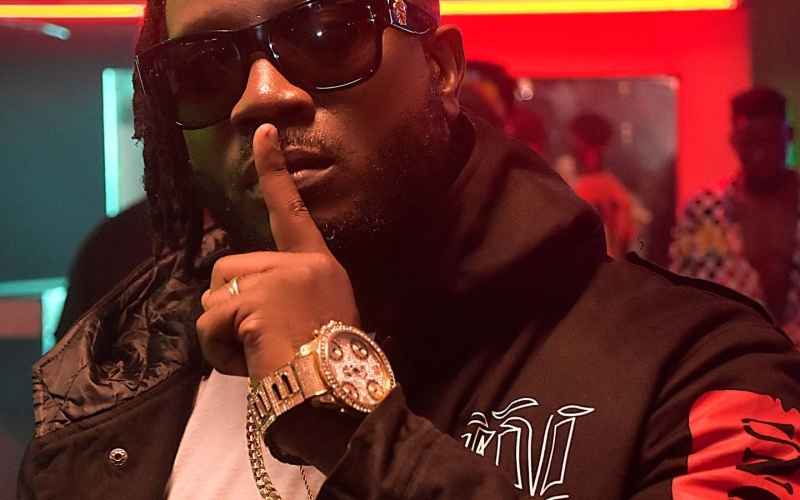 Musician Bebe Cool has trashed the upcoming physical elections of new UMA leaders, saying that they will leave out many people especially singers outside Kampala.
"It wasn't right to cancel the digital elections because it was easy for everyone to be involved," he said.
The UMA elections were suspended weeks back after the online voting system became faulty.
---
---
Cindy Sanyu was leading the elections then, but King Saha and his team claimed that it wasn't a fair process.
"UMA doesn't have money to organize these physical elections. Many people are going to be left out," he added.
According to Bebe Cool, Cindy will floor King Saha if voter turnout is good.