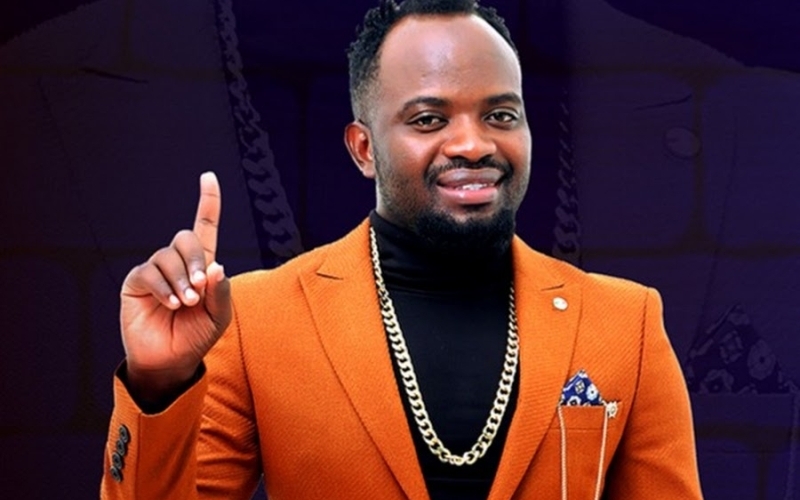 Band artiste David Lutalo has said he doesn't mind the dominance of Nigerian musicians because it hasn't affected him.
"For me, the solution is to do good music and that is what I do. People still book me and for your information, I chase away some promoters. I don't mind them booking others," he said in an interview
"If they go for Nigerians, it's fine. I also chose people to work with," he added.
Lutalo is one of the most booked artists in Uganda.