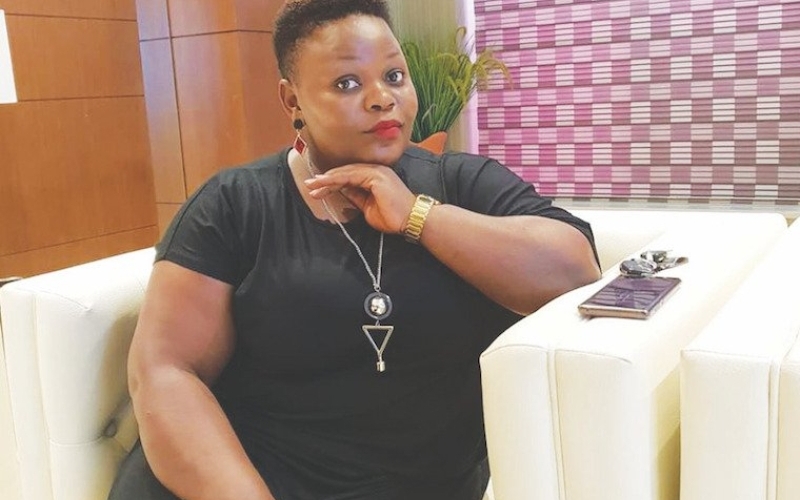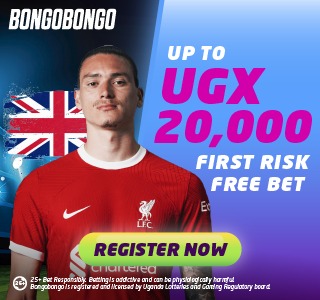 Musician Catherine Kusasira is still regretting why she dropped out of school after she allegedly missed out on getting a big job in government.
As she plans for her next move of securing her future, she has enrolled at Nkumba University to further her studies.
Also Read: Catherine Kusasira requests the Government to let Bobi Wine perform
Speaking in an interview with Spark TV, Kusasira claimed she would be a Minister in NRM if she had finished school.
It still hurts her that she has all the connections including the president who appoints the high-profile officials in government, but she has been sidelined because of her academic papers.
"It hurts me that I didn't finish school early enough. I would be a minister or even the prime minister but I am limited by my academic qualifications. That's why I went back to school," she said.
Catherine Kusasira is one of the top musicians that support NRM. She currently serves as the presidential advisor on Kampala matters.
Download the Howwe Music App